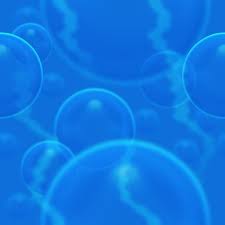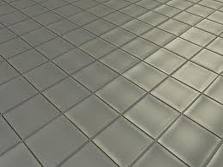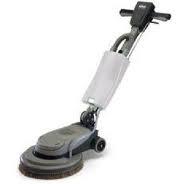 BECAUSE YOUR HOME IS OUR PRIORITY...
Cleaning after renovations and before/after moving, takes special training because dust has found it's way into every imaginable place. From ceilings to floors, to inside cabinets and drawers, to tops of door frames light fixtures, dust has settled everywhere!
And the process of vacuuming and cleaning, if not done correctly, can stir up so much dust that the surfaces are covered with dust again after cleaning!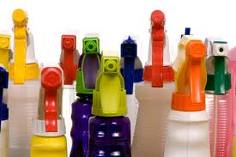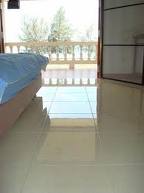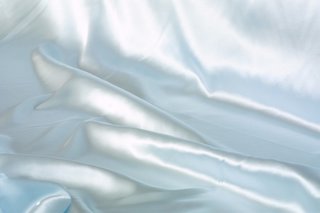 We Don't Cut Corners, We
Clean Them!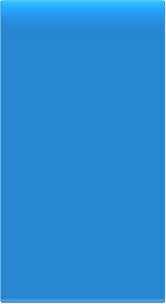 Our teams were trained to handle the following challenges:
-

Removing post construction dust, debris, paint, spackle, silicon, glue etc.



-Bathrooms are disinfected and polished.

-

Windows are cleaned to a sparkle.



- Floor Polishing


We provide this service for private homes, offices and apartment buildings. We have the expertise to do it professionally
and with the safety of our customer's premises in mind.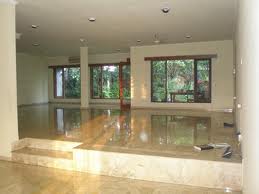 It's Time to Come CLEAN...