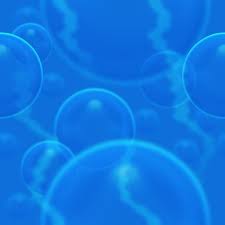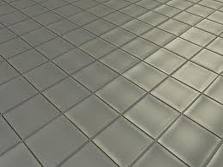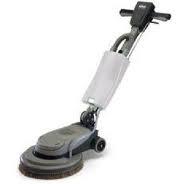 BECAUSE YOUR HOME IS OUR PRIORITY...
While your carpeting may not require the regular cleaning that other types of flooring demand, your carpet should be professionally cleaned once every year to 18 months, even if you vacuum regularly.


Professional carpet cleaning extends the life of the carpeting and contributes to better air quality, reducing allergies and illness.

Professional
upholstery cleaning highlights the attractive color of your furniture and restores its freshness.
Your upholstered furniture will once again be delightful to look at, adding charm and beauty to your home.


It's Time to Come CLEAN...

The Clean You Expect... The Service You Deserve

...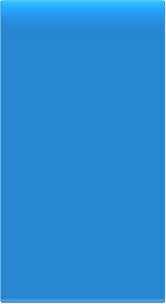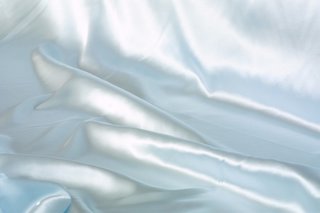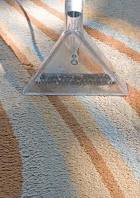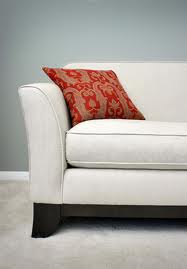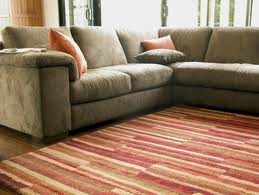 We'll start by testing a small sample of your upholstery, just to make sure its fabric and colors remain. Materials are so varied natural fibers, leather, polyester to name a few. Therefore, it is vitally important to employ suitable upholstery cleaning methods and technology for your furniture.