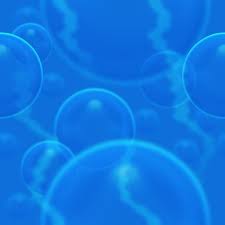 It's Time to Come CLEAN...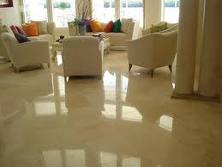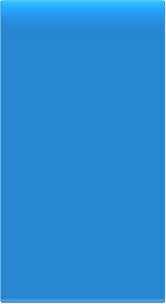 .

Welcome to

White Glove Polishing

.
We thank you for visiting our site

We have been servicing the Jerusalem area for over 8
​ years and have recently expanded to other areas.

Our teams are specifically trained for the challenges of various types of cleaning:
Your Clear Solution to Freshness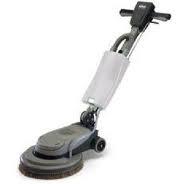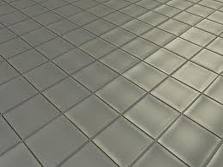 BECAUSE YOUR HOME IS OUR PRIORITY...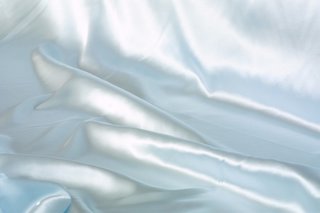 We have developed an efficient and unique system of fighting dirt and dust, using industrial machines and proper cleaning materials

.