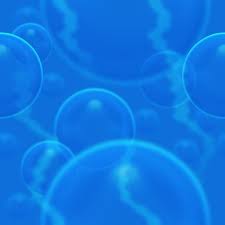 These floors provide you with a lifetime of beauty and pleasure provided it's properly cared for. Although stone is hard, it has a lot of pores. If left unsealed, spills and everyday traffic can easily penetrate the surface causing stains and loss of shine.
Applying SEALER & CRYSTAL will bring out the shine and protect the stone, giving your floor a longer life span.


Ceramic tile is beautiful, durable, practical and an elegant addition to any home. They do not need any sealer or crystal.
However, if any building or remodeling was done ,there is a layer of dust on the floor that will not disappear no matter how many times the floor is washed. A professional polish will not only solve that problem, but will also give you that fresh new look for the floor.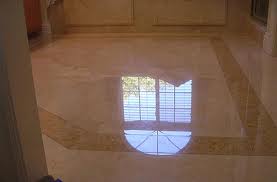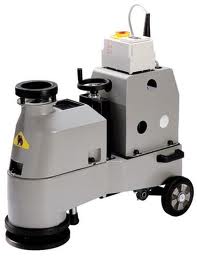 It's NOT too Late...

If your floor has already been damaged, we have got the solution!
There is a way of rejuvinating stone/marble floors by sanding (scrubbing). Using the proper machines and materials is the key to get the job done right.

There are many different types of floors. Each one has its own special qualities and therefore must be cared for differently.


BECAUSE YOUR HOME IS OUR PRIORITY...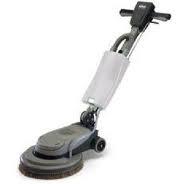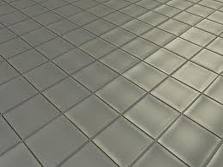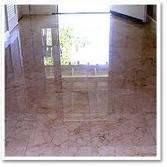 It's Time to Come CLEAN...

Bring Those Floors to a Sparkle!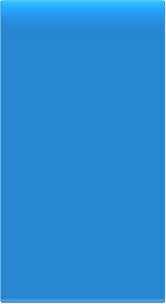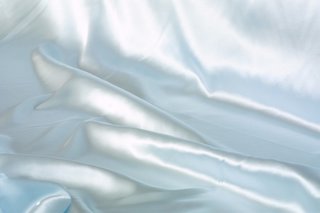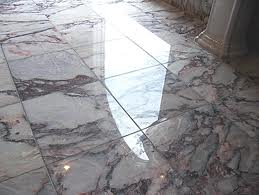 CERAMIC TILES